Our Story
Welcome to the world of Touchwood, where we believe that your workspace
should be a place where you can achieve great things. We specialize in
designing problem-solving furniture that is not only aesthetically
beautiful but also smartly functional to meet the demands of today's
business world.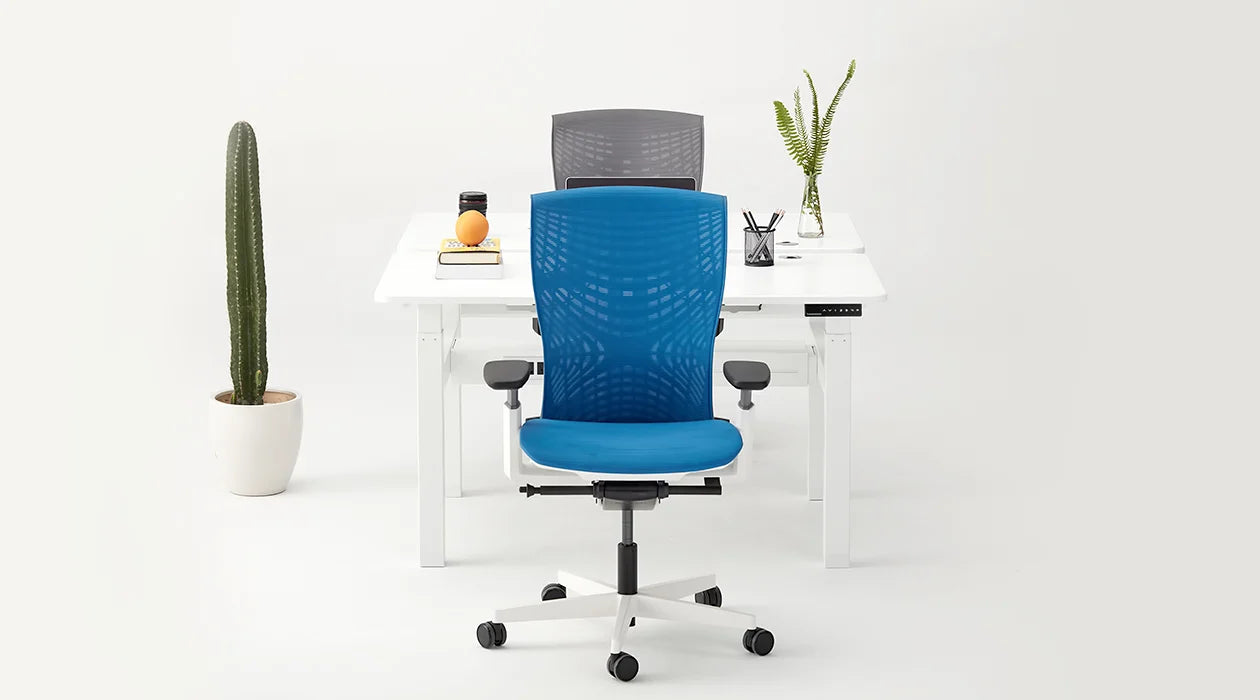 Our Vision
To create workspaces globally through innovative, sustainable, and high-quality furniture solutions.
Our Mission
Empowering exceptional workspaces.
How It Started
Founded over 30 years ago, Touchwood emerged as a beacon of innovation in workspace solutions. From humble beginnings, our passion for design and functionality drove us to curate an exquisite collection of furniture. Collaborating with architects and designers, we've tailored personalized solutions that inspire uniqueness in every workspace. Our commitment to global quality standards, paired with a dedication to comfort and aesthetics, has earned us a reputation for excellence. Touchwood continues to empower workspaces worldwide through sustainable, high-quality, and ergonomic furniture solutions, shaping environments where productivity and creativity thrive.
Our Philosophy
At Touchwood, our philosophy is rooted in the belief that workspaces are not merely functional spaces, but dynamic environments where potential flourishes, dreams are envisioned and ambitions are realized. We are dedicated to crafting furniture that embodies a seamless fusion of artistry and practicality, elevating the everyday work experience. Our approach is tailored, recognizing the uniqueness of each workspace and individual. With an unyielding commitment to quality and sustainability, we ensure that our creations not only enhance aesthetics but also support well-being. Through global partnerships and innovative design, we empower workspaces to become catalysts for success, sparking productivity, creativity, and comfort.
What Makes Us Different
What sets Touchwood apart from our competitors is our unwavering commitment to personalized excellence. We don't just provide furniture; we curate bespoke solutions that resonate with the individuality of each workspace. Our global collaborations with leading brands ensure a diverse array of choices, while our in-house design expertise allows us to tailor products to unique needs. The foundation of our success lies in our dedication to quality, underpinned by certifications like Greenguard, BIFMA, and ISO. We go beyond aesthetics, placing equal emphasis on ergonomic functionality and sustainable practices. With over three decades of experience, we have honed our craft to deliver not just furniture, but complete workspace transformations that inspire, invigorate, and empower.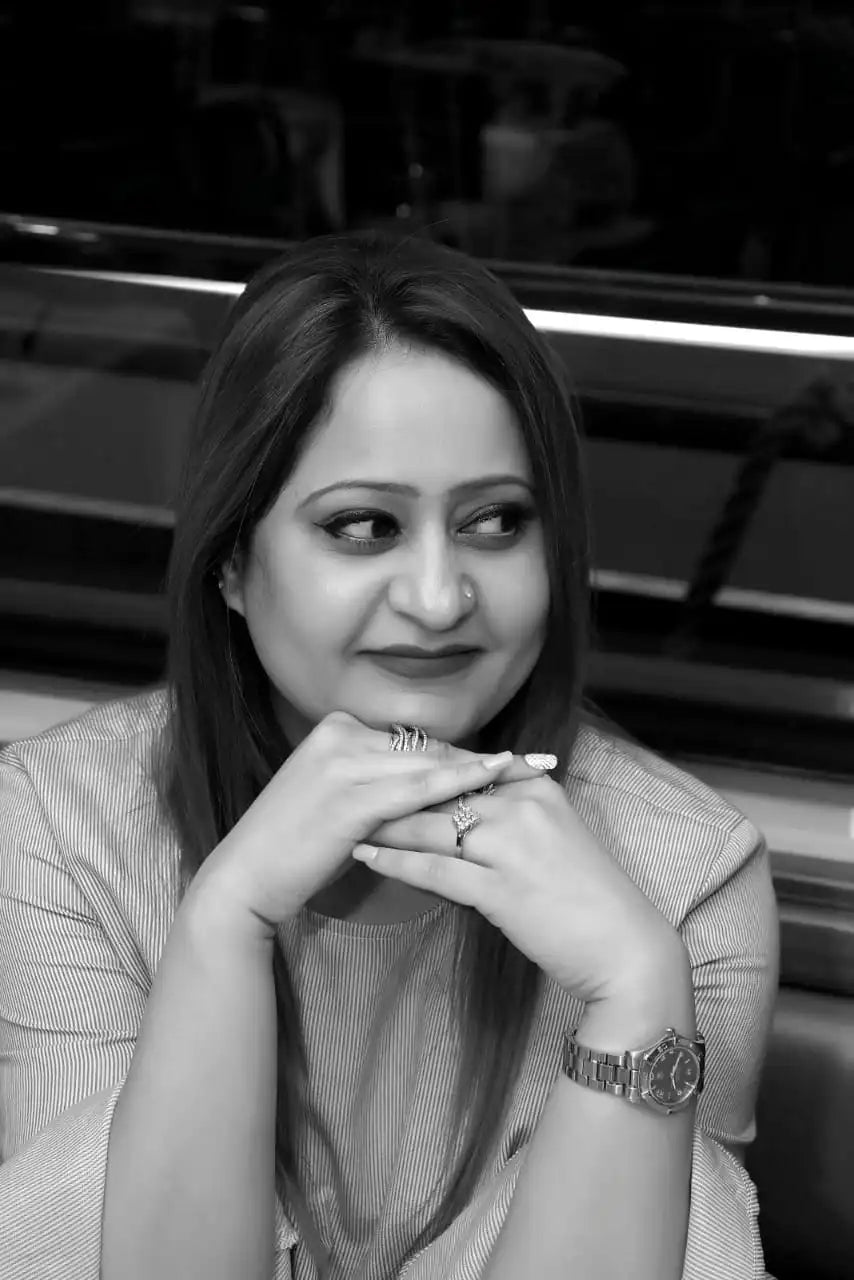 About Our Founder
Ms. Haya Parveen, the guiding light behind Touchwood, is a true visionary and trailblazer, passionate about creating high-quality, ergonomic, and premium furniture that will elevate the lives of her customers. With her refined eye for design and her commitment to excellence, she remains on a mission to make Touchwood a household name and admired brand in the world of furniture.