Improve your workspace wellbeing
Step into the future of modern furniture.
Discover a world of style, functionality, and endless possibilities.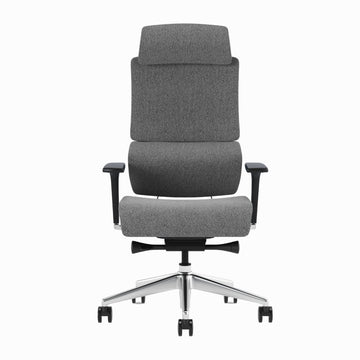 Picked for you
Seating Solutions
Looking for the perfect seating solution for your workspace? Look no further than our range of seating solutions.
Shop Now
Autonomous x merryfair
Ergochair Pro+
Feel the Freedom.
When you stop moving, your body forgets how. So twist around. Lean back. Stretch to the side. There's no edge to fall off here, and no frame to box you in.
Style & Performance
Built to Last
Conquer Goals from Your Seat