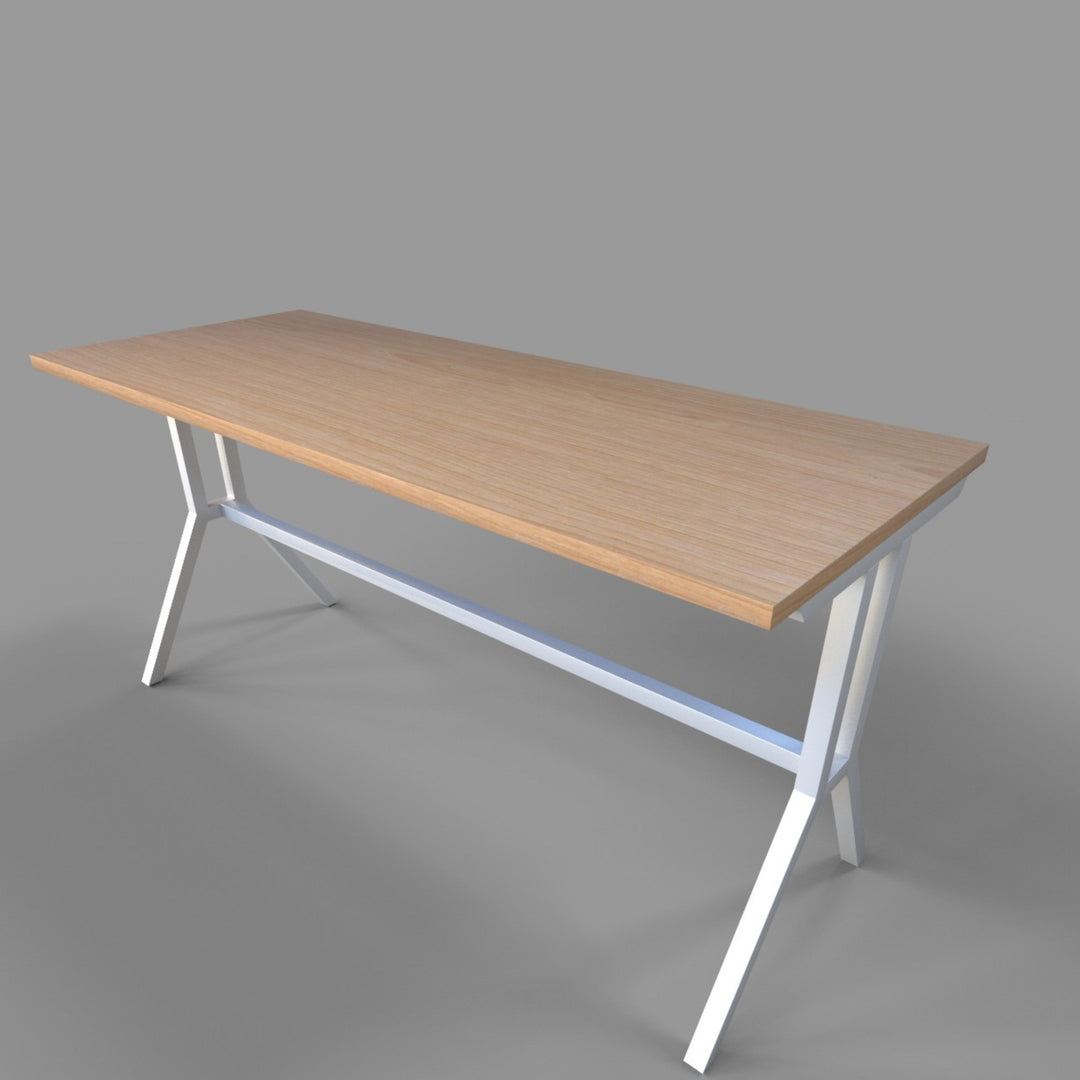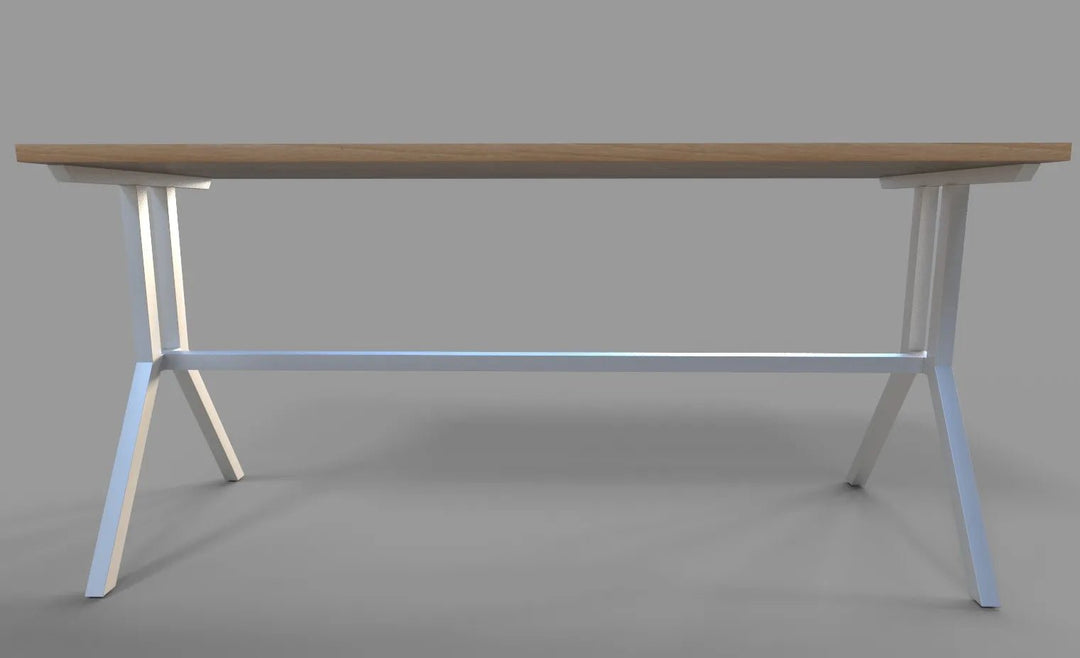 Compact-X
Regular price
Tk 6,500.00
/
---
Free shipping inside Dhaka
Low stock - 4 items left

Inventory on the way
Introducing the Compact X, a versatile and stylish workstation designed to maximize your workspace. The 25mm melamine top provides a sturdy and durable surface for your work needs, while the 2mm edging, finished by German's automated edging machines, ensures a seamless and polished appearance. The strong MS legs feature a high-finish powder coating that not only adds to the overall aesthetic but also provides a robust and stable foundation. The Compact X also comes equipped with powder-coated cable trays that help manage wires and cables, ensuring a tidy and clutter-free workspace. With its sleek design and practical features, the Compact X is the ideal workstation for any modern workspace.
Color Options
Features
25mm Melamine Top with 2mm Edging, finished by German's Automated Edging Machines.
Strong MS Legs with High Finish Powder Coating.
Powder Coated Cable Trays for Wire Management.
Dimensions:
Standard: Length 4 feet x Width 2 Feet x Height 30 Inch
Executive: Length 5 feet x Width 2 Feet x Height 30 Inch
Ships in 24-48 Hours inside Dhaka*
And 3-5 Days outside Dhaka
Free Delivery inside Dhaka City
450/- Shipping Charge for Deliveries outside Dhaka (Chairs)
900/- Shipping Charge for Deliveries outside Dhaka (Desks)
*For Ready Stock Products.
Warranty Terms and Coverage
Touchwood ("Seller") is dedicated to ensuring the quality and reliability of our products. We proudly offer a comprehensive warranty to safeguard your investment. This warranty covers any manufacturing defects in our products for a period of two (2) years from the date of completion. We are committed to repairing or replacing any product that displays a defect under normal and reasonable use as intended. Please note that damages or issues arising from misuse, accidents, alterations, or vandalism are not considered manufacturing defects and are therefore not covered by this warranty.
Warranty Services:
In the event of a defect within the applicable warranty period, if written notice of the defect is provided to Touchwood, we will take appropriate action. Depending on the circumstances, we will either repair or replace the defective product with a comparable component or product.
Warranty Duration:
Seating Mechanism, Adjustable Features, Framework, and Seating Foam: 2 years from the date of delivery.
Electronic Parts and Height Adjustable Base: 2 years from the date of delivery.
Third-Party Materials such as Fabric and Leather Upholstery: Not Applicable.
Exclusions and Limitations:
Normal wear and tear is not covered by this warranty.
Any alteration or unauthorized modification of our products voids the warranty.
Products must be installed and used as recommended by Touchwood to qualify for warranty coverage.
Variations in natural materials such as wood, fabric, or leather are not considered defects.
Color matching, grain, or texture of wood, fabric, or leather is not warranted.
Discontinued fabrics or finishes after the warranty period's initiation are not covered.
Remedy and Liability:
The repair or replacement of a defective product in accordance with this warranty is the sole remedy available to the buyer for any product-related defects. Touchwood shall not be held liable for any tort liability related to a product, and we shall not be responsible for consequential, economic, indirect, special, punitive, or incidental damages arising from any product defect.
For warranty service requests, kindly contact us at support@touchwood.store to schedule assistance.